Always a step ahead

Do you have a claim?
Report an accident, damage or hospitalization. We would love to help you or let de KBC assist app help you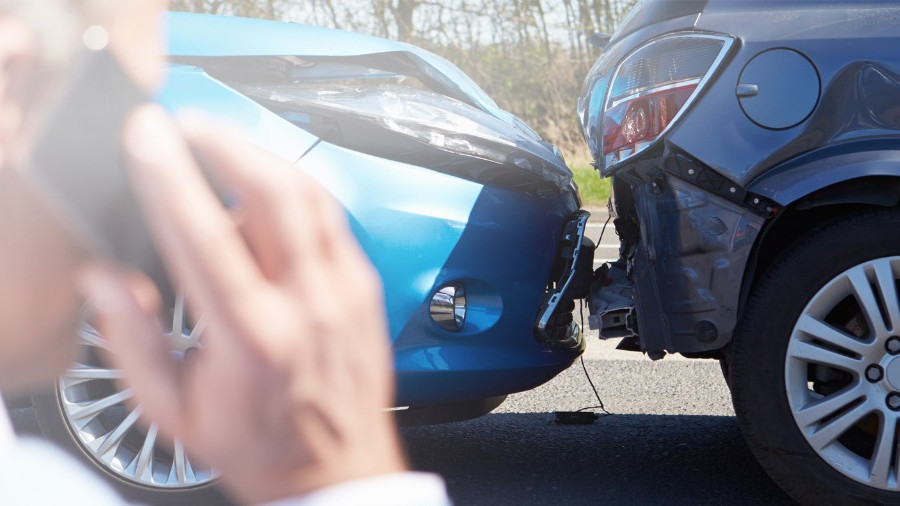 Securas Insurance
As a KBC insurance agent, we are happy to help you with the right insurance solutions and to help you settle your claims for a smooth settlement of your incurred damage, without stress.
Do you have questions or do you want to take out insurance immediately? During our office hours you can just jump in without an appointment, contact us by telephone or simply ask your question via our contact form. We are also happy to help you outside of our office hours by appointment.
Any questions?
Drop in at our office without an appointment or make an appointment after office hours if this suits you better. Together we'll look at which insurances best suit your situation.